About Newton Heat Treating Services & Offerings
Newton Heat Treating is truly an extension of your company that works to your exact specifications on every type of aluminum alloy and form, from small rivets to large forgings and castings.  Newton Heat Treating offers its customers fantastic service, on time delivery, quality and a competent staff unmatched in our industry.
We are a NADCAP and ISO 9001/AS9100 fully accredited aluminum heat treat processor. By meeting the rigorous requirements of these standards, you can be assured that your product will be consistently processed to the highest degree of quality while meeting your delivery needs
We also offer quality custom quenching. We will supply the right type of quenchant to match your part specifications, whether it may be hot or cold water, spray, or glycol at different concentrations.

Newton Heat Treating was one of the first commercial heat treaters to use polymer quenching and took the product from the experimental stages to full production use on all of its air furnaces.
Newton Heat Treating is still leading the way in emerging technologies with processes such as Cold Stabilization / Uphill Quenching and can provide a real solution for distortion of all aluminum alloys during machining. NHT's system approach to managing residual stresses and its controls over this process utilizing X-Ray diffraction are again unmatched in the Aluminum Heat Treating Industry.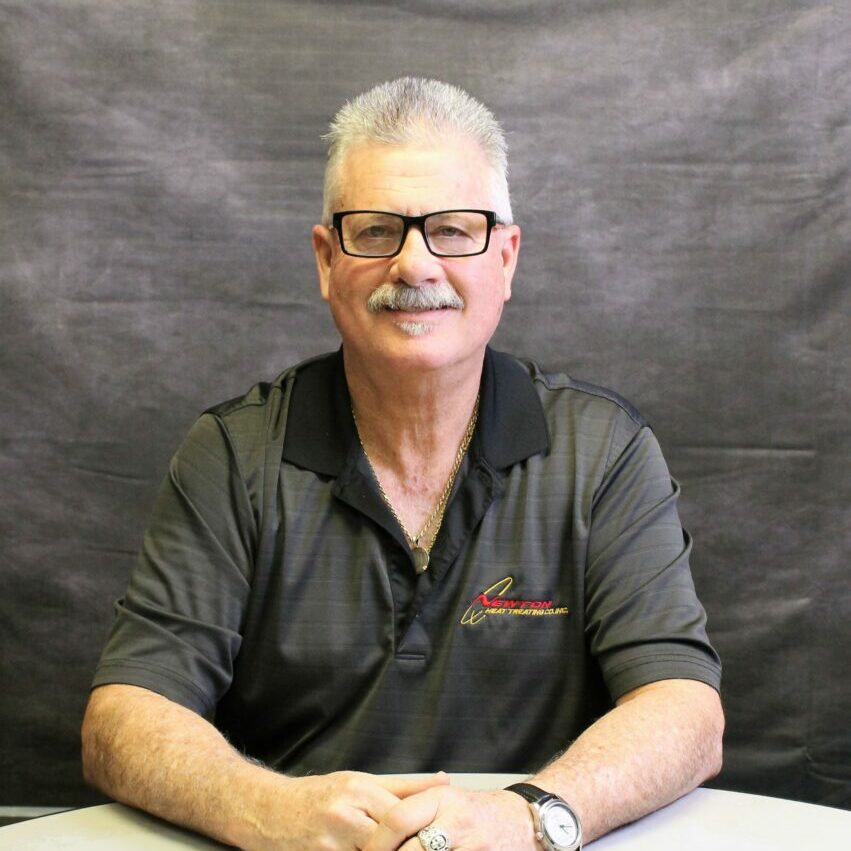 Greg Newton
Honoring his father's legacy, Greg has successfully led our business for over 20 years. You won't find a more passionate individual when it comes to his people, customers and Newton's role in the Aerospace Industry.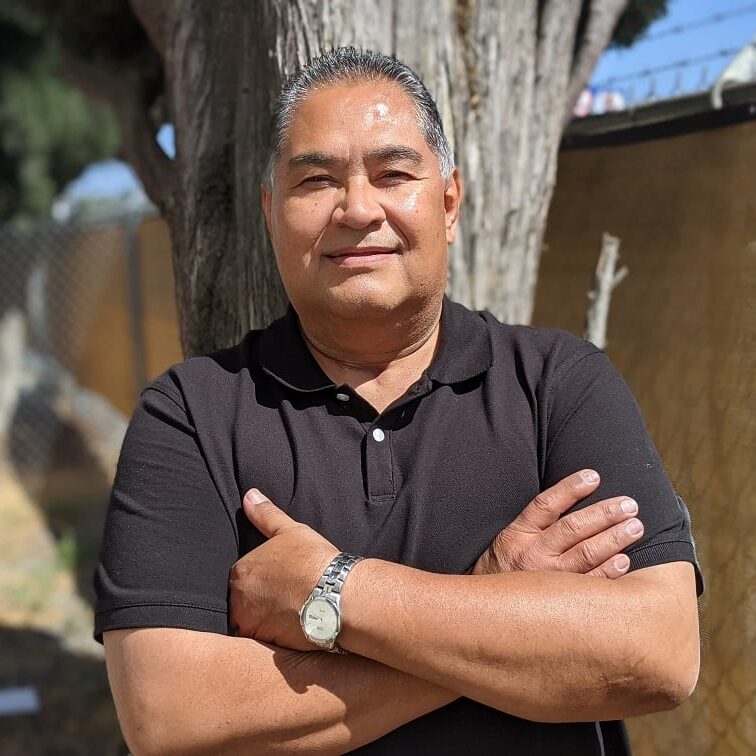 Joe Rico (Osequera)
Joe has over 30 years of industry experience under his belt. As General Manager he oversees all operations, gives guidance and supports a collaborative team effort to steer our business in the right direction.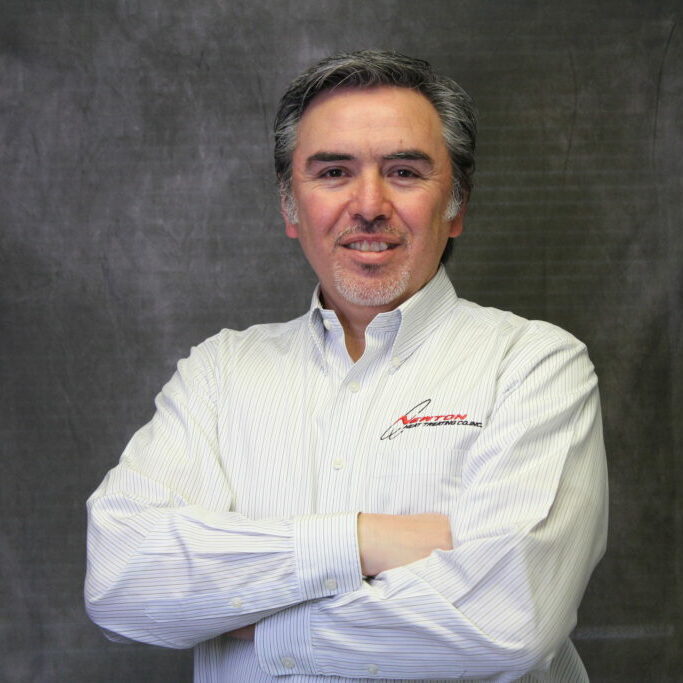 Victor Lanuza
Victor has devoted 24 years to the Aluminum Heat Treating industry. He has an abundance of knowledge and is dedicated to maintaining the highest standard of service, quality, and on-time delivery at competitive prices.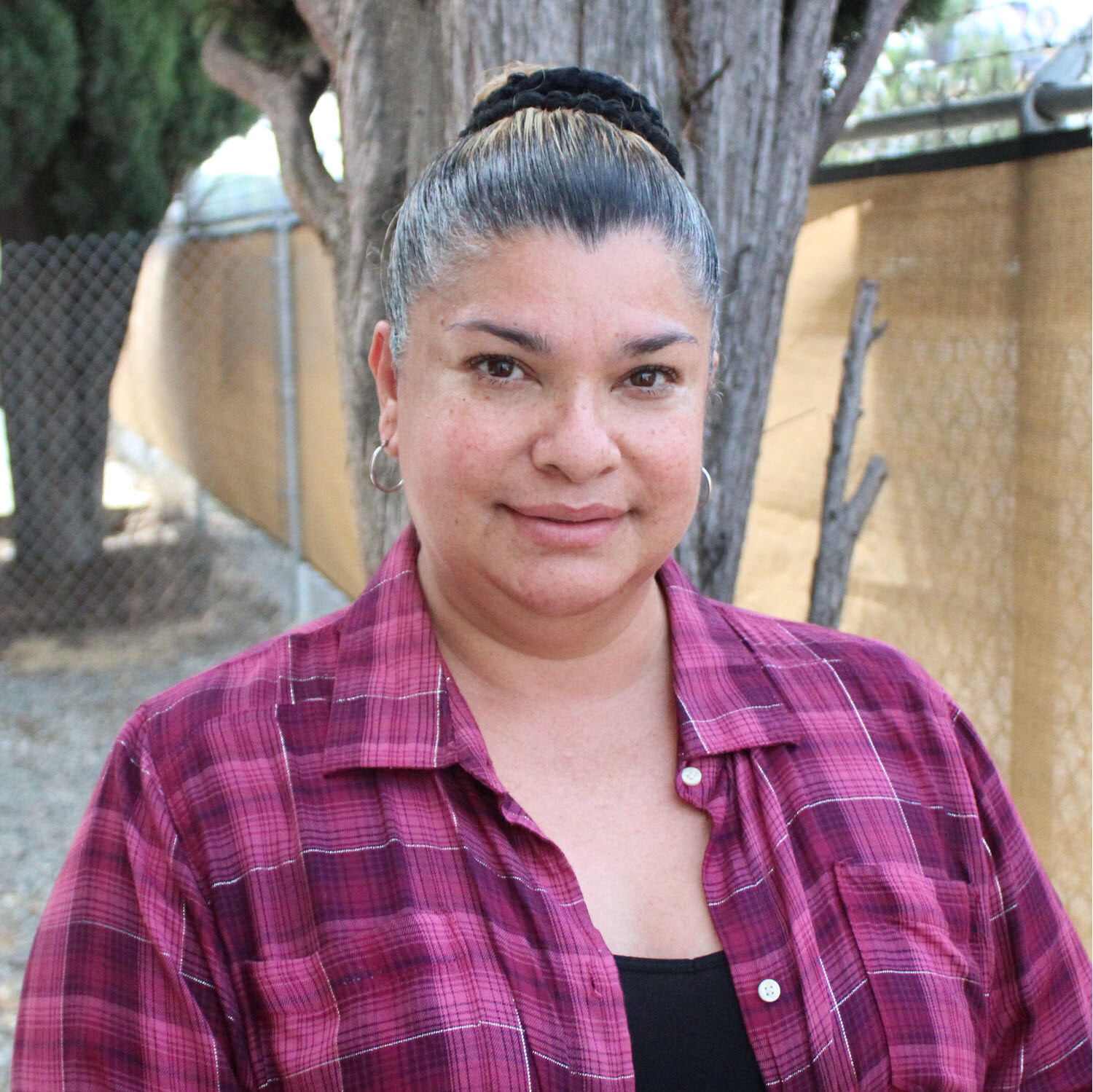 Ruby Barboza
Customer Service Representative
Ruby is dedicated to the customers she serves. She is warm-hearted and does her very best to ensure our customers receive the service and quality they deserve.
Jim Mata
Customer Service Representative
Jim serves you, our customer. Ask him anything and he'll get an answer for you. He is customer focused and takes great pride in providing excellent service.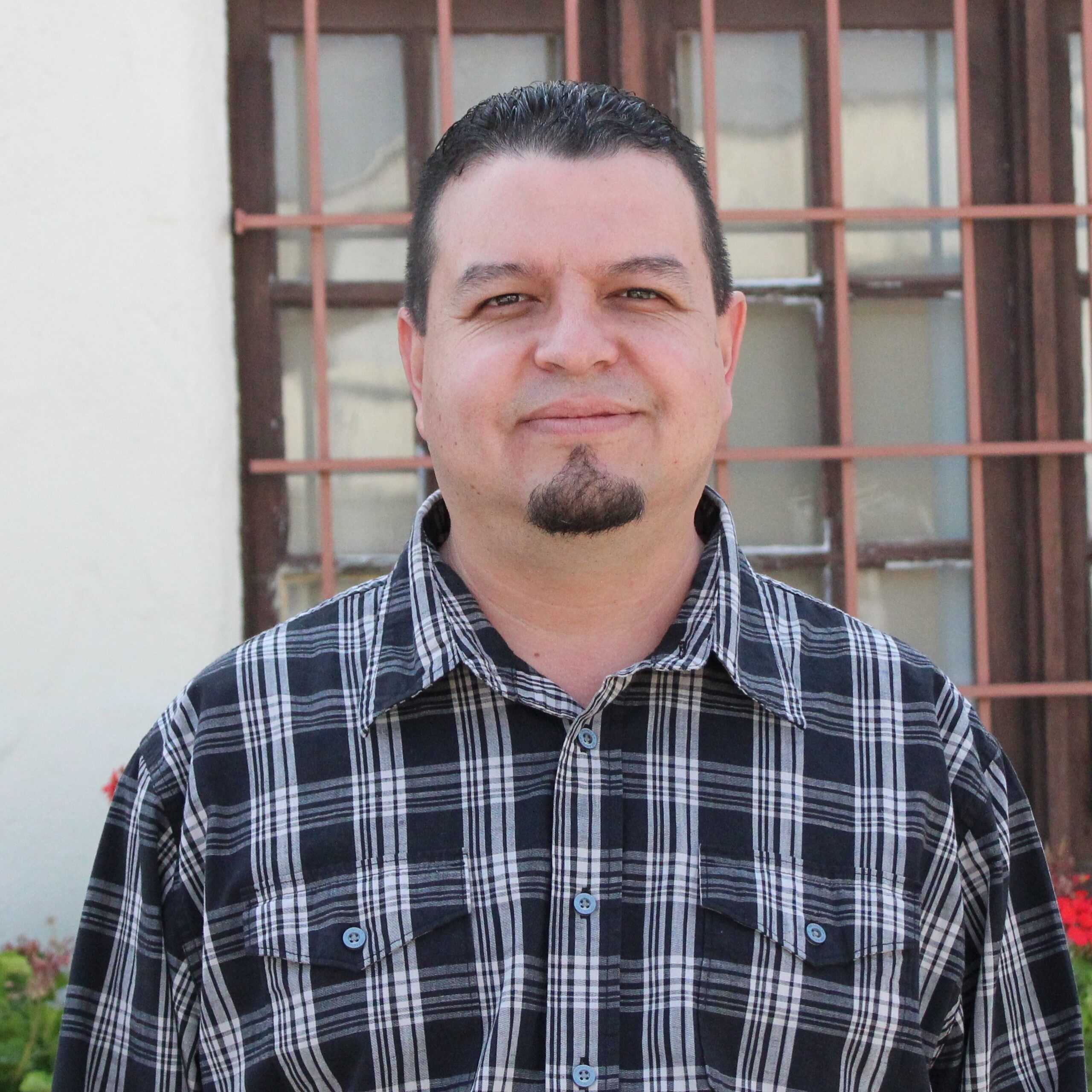 Miguel Zaragoza
Miguel leads the Quality Department with great attention to detail. His primary goal is to ensure that our organization holds true to our Quality Policy.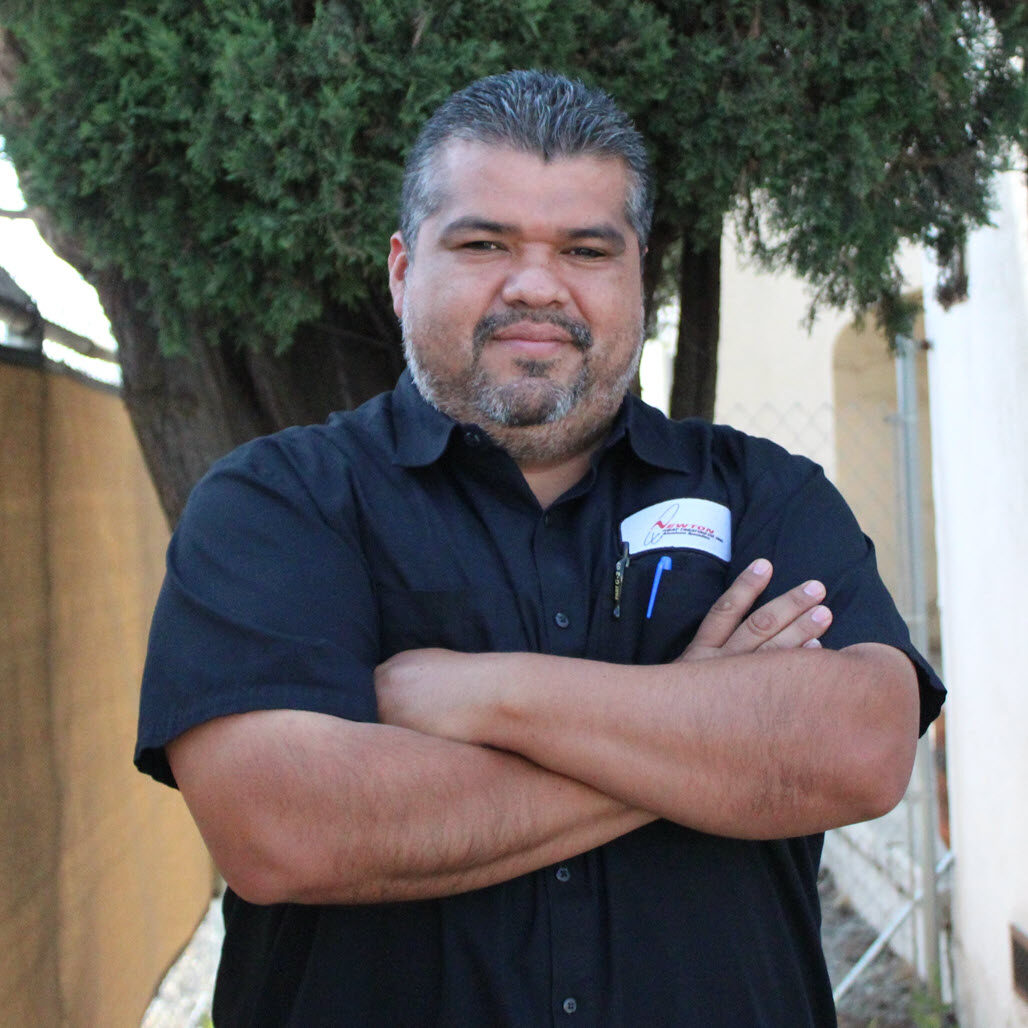 Julio Avila
Julio leads a team of highly skilled Inspectors. The inspection of processed products is critical to ensure that our customer's requirements are met.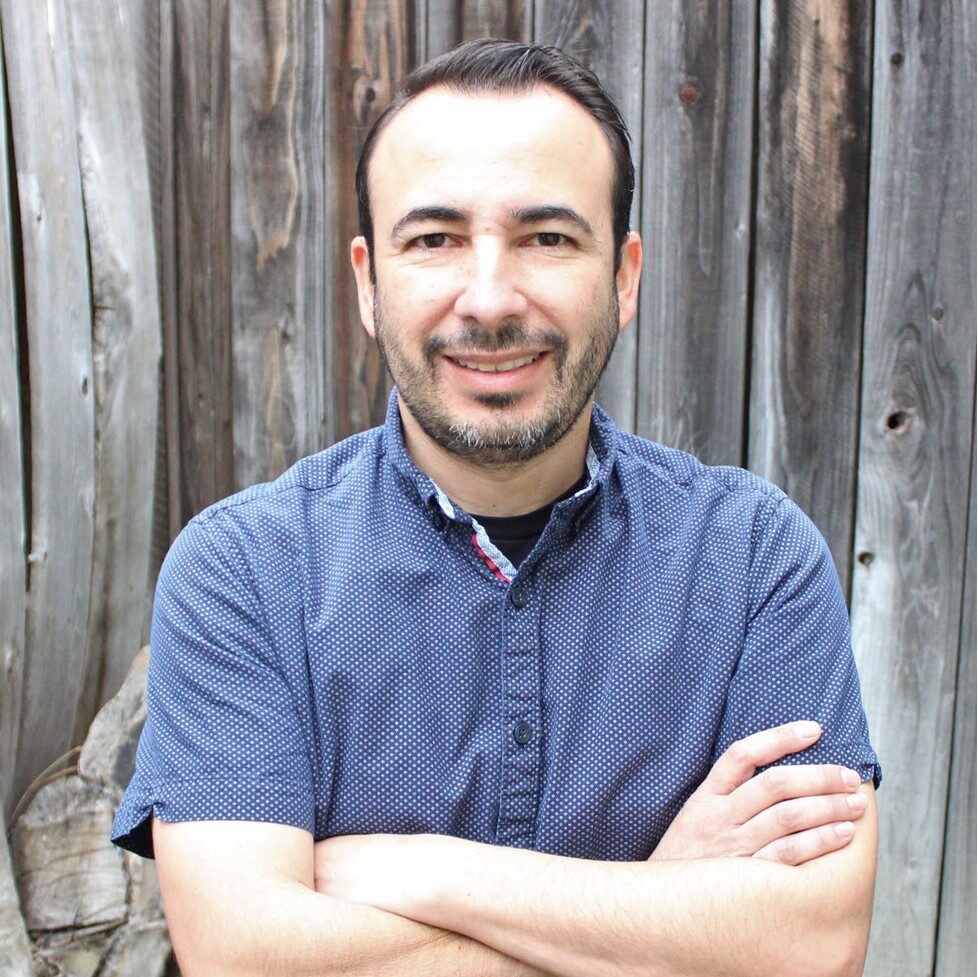 John Avalos
John ensures that our organization maintains a strong Quality Management System based on AS9100. He also oversees our information technology systems and related projects.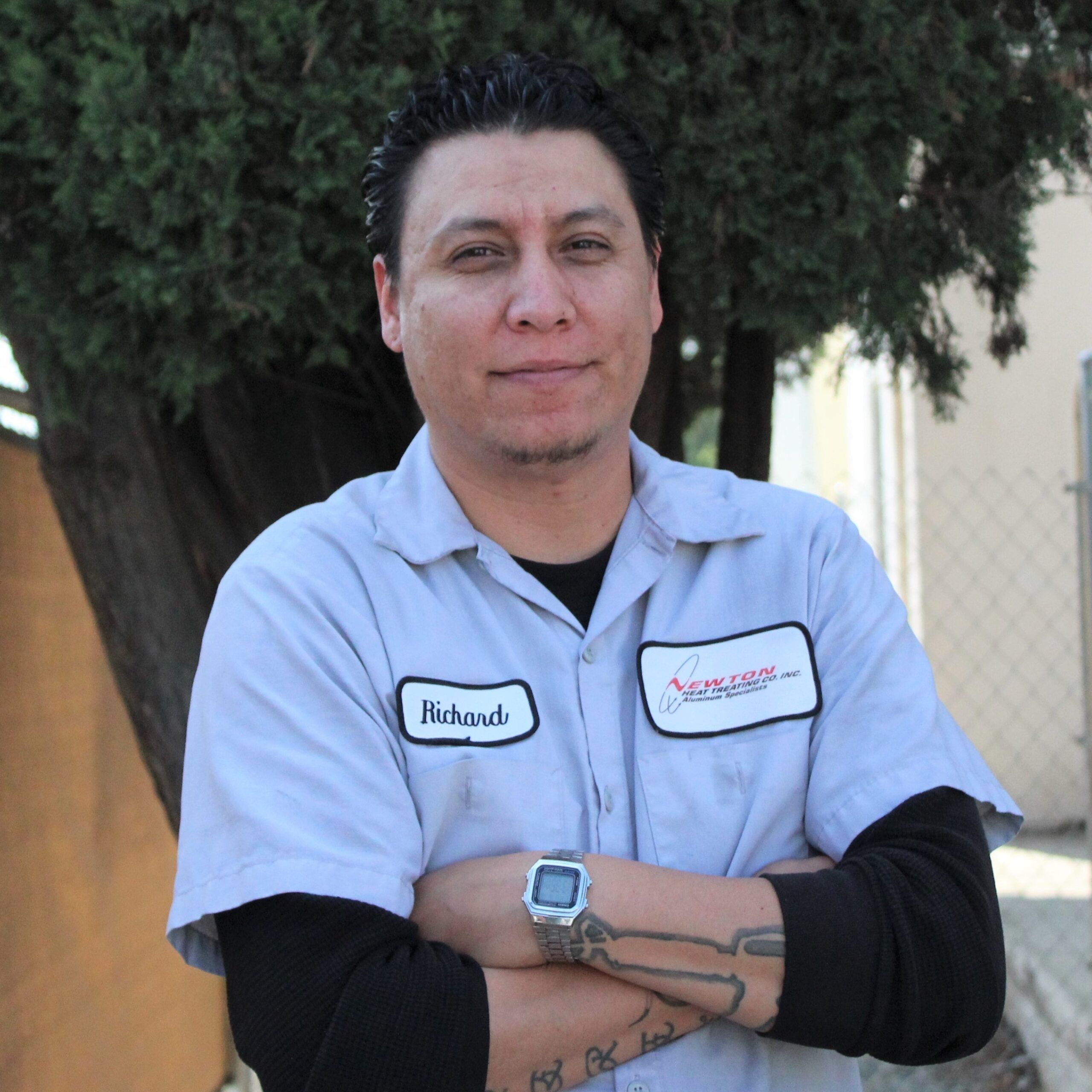 Richard Perez
Quality Technician - Pyrometry
Richard is responsible for ensuring that our equipment meets stringent tolerance requirements critical to aerospace applications. Accurate testing for tight temperature variations is crucial to our customer's end products.
Quality and service unmatched in our industry.